Just like the rest of the library, the Seed Library is here to make free resources available to you, our community. Visitors will find flower, herb, and vegetable seeds to take home and plant in their own containers and gardens. You'll find the seed library on the lower level of our building near the Gardening section of books. You may take up to five packets of seeds and peruse our garden resources while you're here!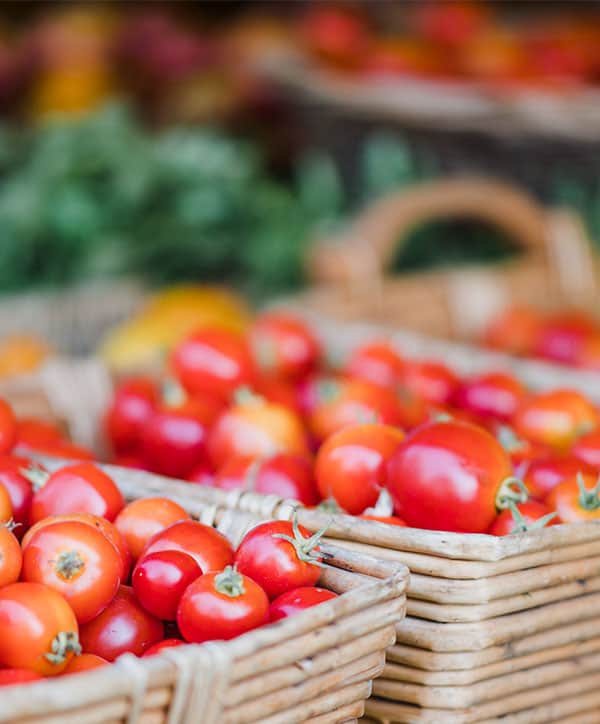 Where did you get the seeds?
These packets are from seed companies that either sent us the seeds for free or (more commonly) at a steeply discounted rate. The Friends of the Library provided the funds for what you see here. You can see which companies' seeds are in our library on the flyer over on the table holding the Seed Library drawers.
What, they just
give them to you?
They generally send last year's leftover stock. These are still "good" and have notexpired due to age, although you might see slightly lower germination rates than brand new packages.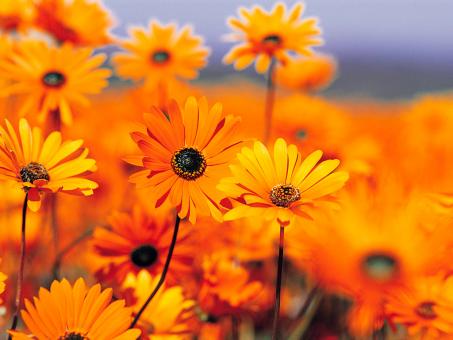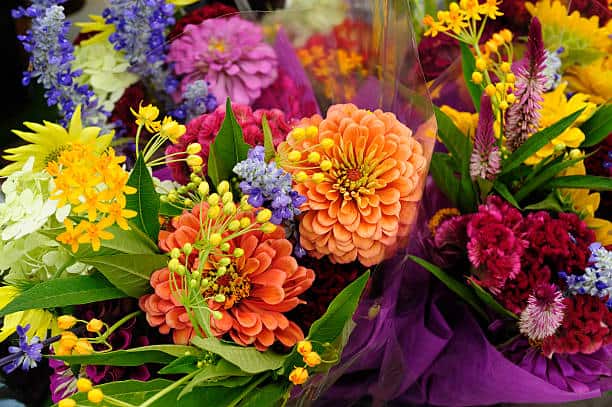 Do I need to check them out, bring the packaging back, etc?
All we ask is that you fill out the log giving us an idea of how many packages youtook and which types. You don't have to check anything out or bring anything back, although we are happy to take donations if you find you have extra seeds lying around!
We want every person who wants free seeds to get some, and that means we have to share.