Click here to see the latest mask policies for town buildings
June 1 – August 15
Kids and adults of all ages can sign up online or in-person at the library. Get a cool drawstring backpack when you sign up (while supplies last!). Participants automatically get one entry in our prize raffle just by signing up! You can also earn one raffle for each challenge you complete this summer.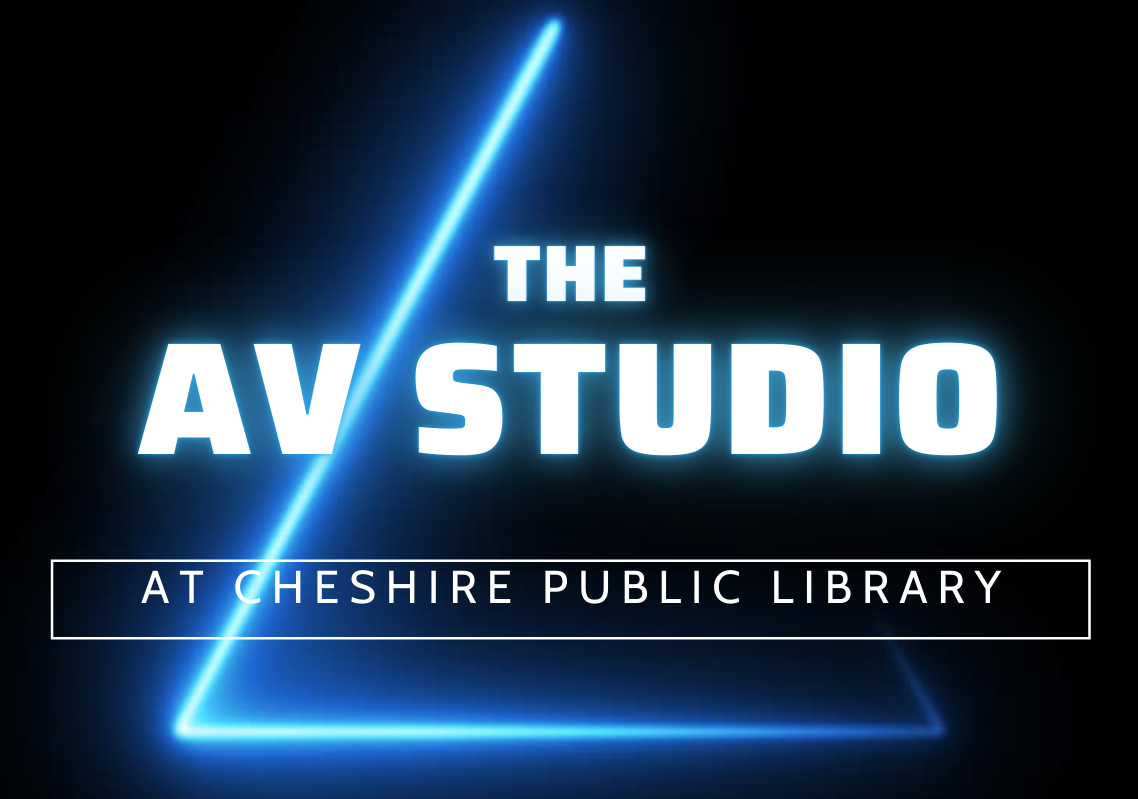 The library's new AV Studio is a fully equipped media station which allows patrons to edit video, create music and even digitize all types of old cassette tapes and records.  Book your session today!
Thursday June 30, 6:30pm
Join us as we will introduce you to a rich and meaningful seasonal experience of Italy. We will take a full discovery across Italy, north to south including Sicily. We hope to see you for this relaxed, informational and interactive presentation. Lisa (Cisero) Phillips of  Bella Europa Travel will be presenting. 
Thursday July 7, 6:30pm
What better way to enjoy summer's harvest than cooking the food from your local farmers; learning about fresh produce, juices, breads and specialty items; and then creating and enjoying a meal based upon the ingredients of the season and that week. Join Chef Nadine Nelson, Green Queen of Cuisine, for this infonmative (and delicious!) workshop.
Spot Sasquatch Scavenger Hunt
July 1 – 30
Sasquatch (a.k.a. Bigfoot) is hiding around Cheshire! Beginning July 1st, pick up a Spot Sasquatch booklet from the library. Follow the clues in the booklet to places in town to find the Sasquatch poster.  Return your completed booklet to the library by July 30th for entry into a raffle for a special Spot Sasquatch prize!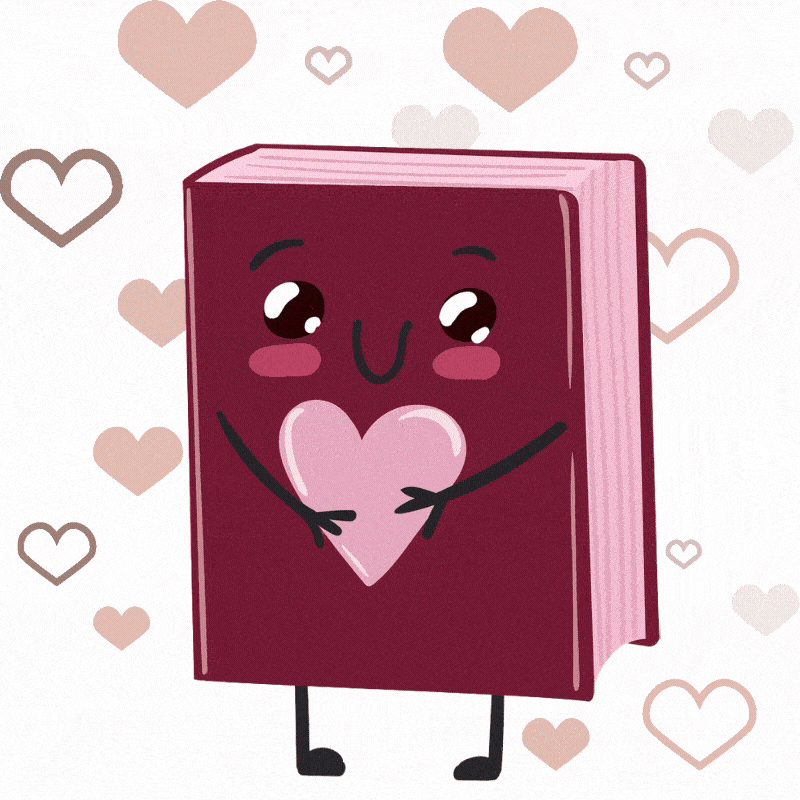 Not sure what to read next? Let our librarians help! We'll make recommendations based on your interests.
Looking for Something?
We can help you get the books, music, and movies you need by placing a hold or taking a purchase request.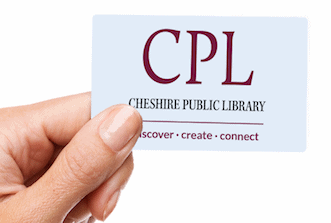 With a Cheshire Library card, Cheshire residents have access to free books, movies, music, downloadables, and more. It's easy to get a card, and you can apply online.
Get Library News and Updates in Your Email
We'll keep you up-to-date with library programs and services.
To sign up for the Children's Newsletter, please click here.