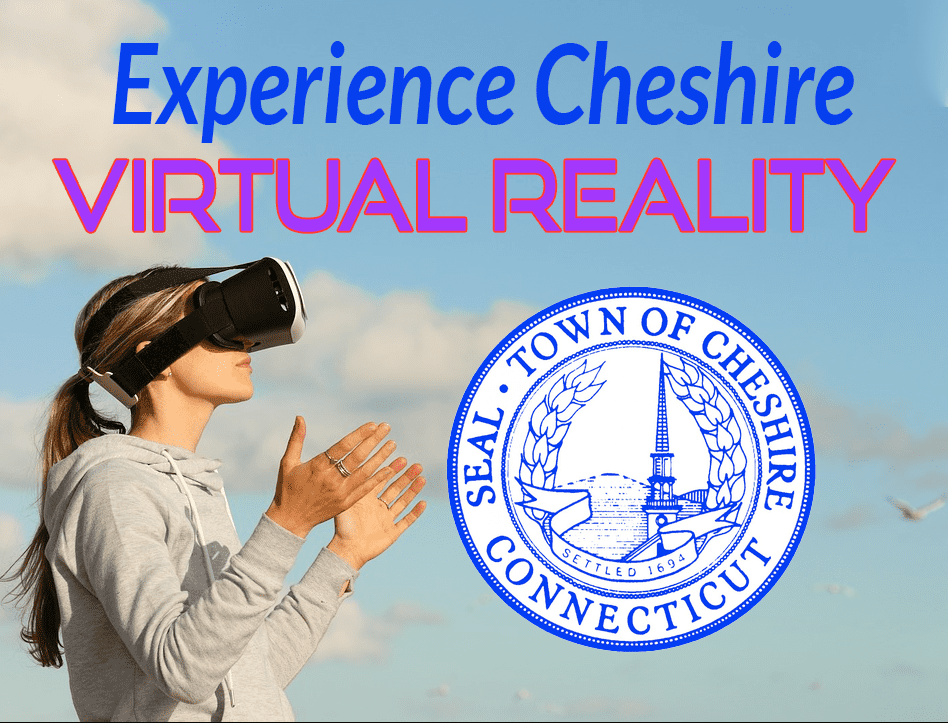 Tuesday, February 14, 6-7:30pm
Tuesday, February 28, 6-7:30pm
Experience virtual reality with the library's Oculus headsets. Choose from a wide selection of tours adventures and games all in an interactive virtual world.  30 minute spots available from 6:00 to 7:30. After signing up, you will be contacted  to select a time.
Monday February 13, 6:30pm
Learn three basic embroidery stitches to create a festive heart decoration you can display all year long. Patrons will receive personal instruction from Bristol instructor, Dawn Zillich – The Stitching Coach. Supplies will be provided.
Wednesday February 15, 6:30pm
Come socialize, learn, and share your techniques with other knitters (crocheters are also welcome!). Experience the relaxing and calming effect of knitting. All levels of adult knitters are welcome. Please bring your own yarn and knitting needles.
Wednesday February 15, 7:00pm
Join us for an online program on organic weed control prevention and control strategies that really work. Tasha Greer will explain why pulling weeds can actually be a bad idea and that mulching can cause problems when used with the wrong weeds.
Friday February 17, 10:30am
Give your old sweaters a second life by turning them into winter accessories, home decor, or even another piece of clothing! We'll provide inspiration, directions, and help for a variety of sewing and no-sew projects. In the spirit of upcycling, please bring your own sweaters from home if possible.
Books Over Cocoa: February 21, 7:00pm
Books Over Coffee: February 22, 2:30pm
Our monthly book groups where you can meet new people, sip a warm drink, and have great discussions. This month we're reading When No One Is Watching: A Thriller by Alyssa Cole.
Concert: Silk'n Sounds
Saturday February 25, 2:00pm
Silk'n Sounds is a women's chorus based in the Greater New Haven area, performing a broad repertoire of traditional and contemporary songs, including jazz standards, ballads, and rhythmic pop favorites from the Great American Songbook.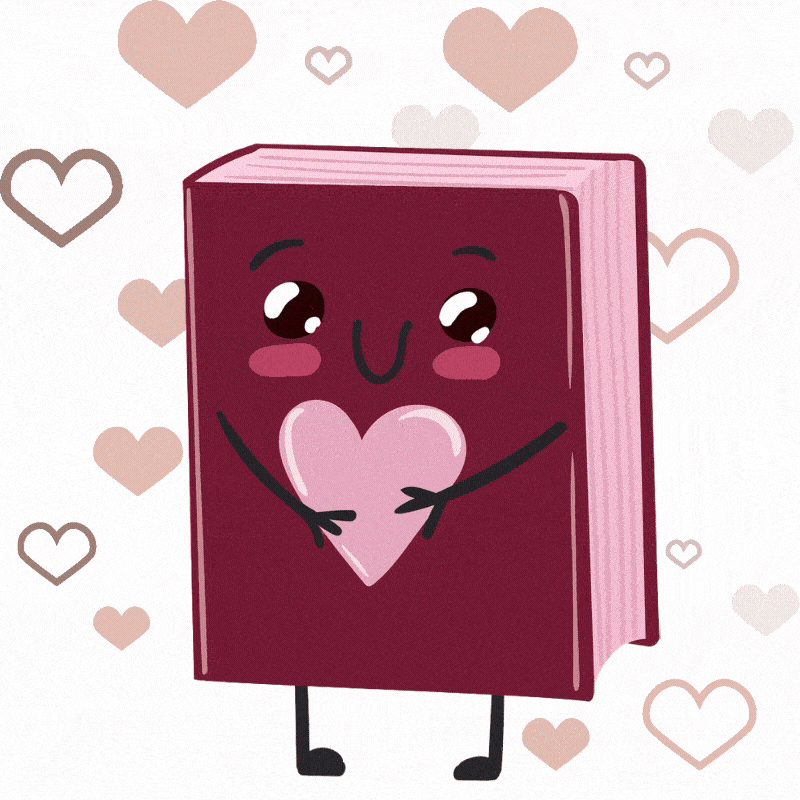 Not sure what to read next? Let our librarians help! We'll make recommendations based on your interests.
Looking for Something?
We can help you get the books, music, and movies you need by placing a hold or taking a purchase request.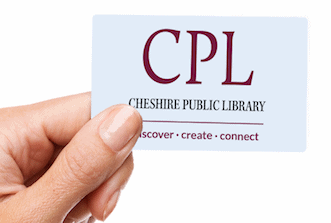 With a Cheshire Library card, Cheshire residents have access to free books, movies, music, downloadables, and more. It's easy to get a card, and you can apply online.
Click here to see the latest mask policies for town buildings
Get Library News and Updates in Your Email
We'll keep you up-to-date with library programs and services.
To sign up for the Children's Newsletter, please click here.