Monday, March 18th, 6:30 PM
Presenter Ashley Turney will explore the regional differences in a slide presentation which takes us on a colorful journey from north to south and even to the islands of Sardinia and Sicily. Come join us!
Thursday, March 21st, 6:30 PM
Robert Kerson will discuss the historic Nathaniel/Benedict Ives Homestead, the historic Deacon Joseph Ives home, and the Steven R. Bradley house.
Join us for a celebration of Cheshire native Kensett was a renowed landscape painter John Frederick Kensett's 203 birthday! Enjoy cake, make a pop-up card, and more!
Looking for Something?
We can help you get the books and videos you want by placing a hold, taking a purchase request, or creating custom reading lists with MatchBook.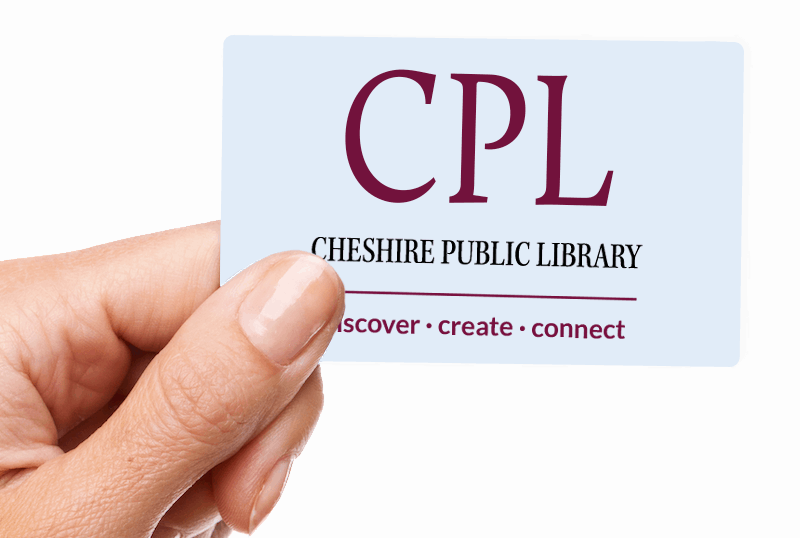 With a Cheshire Library card, Cheshire residents have access to free books, movies, music, downloadables, and more. Bring your photo I.D. to the library and get your card today!