Tuesday, October 3
Join us for a crowd-sourced feast as we prepare recipes from the cookbooks of Dorie Greenspan then bring them to the library to share!
Part Two
Thursday, October 5
Alan Devalerio will be returning to the Cheshire library to talk further on his experiences about working at the White House through multiple presidents. He's going to give you the inside details about all the preparations involved in White House entertaining. 
Wednesday, October 11
Please join us as we have author Donna Norman-Carbone at the library to talk about her debut novel, All That is Sacred. A member of the WFWA and CAPA and a tour guide for Bookish Road Trip, Donna also teaches English in Cheshire, CT where she resides with her husband and family.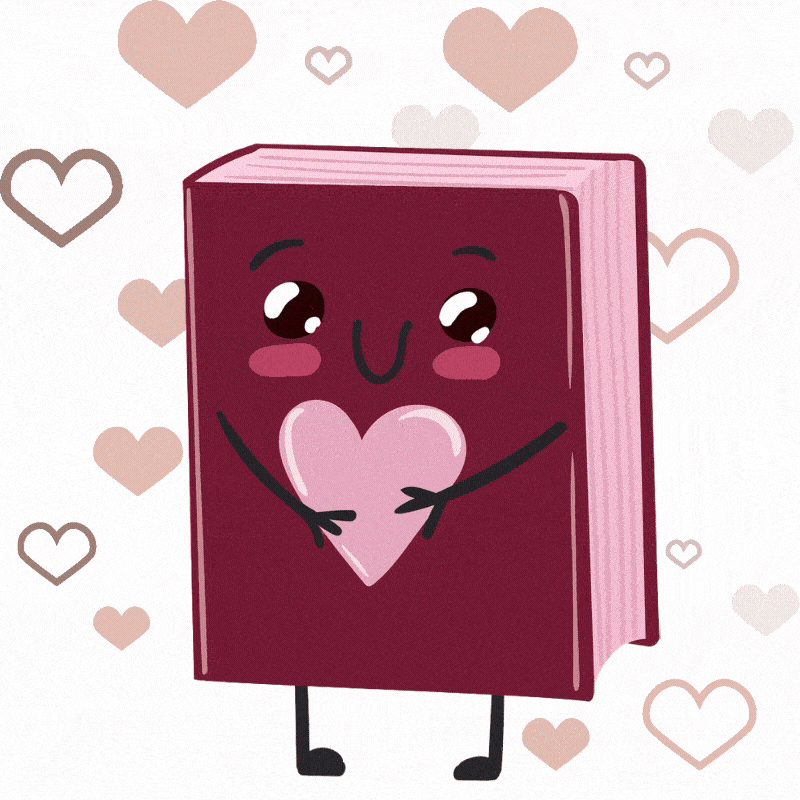 Not sure what to read next? Let our librarians help! We'll make recommendations based on your interests.
Looking for Something?
We can help you get the books, music, and movies you need by placing a hold or taking a purchase request.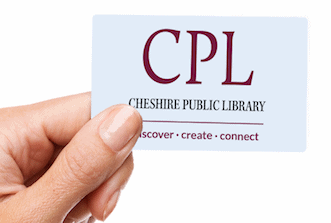 With a Cheshire Library card, Cheshire residents have access to free books, movies, music, downloadables, and more. It's easy to get a card, and you can apply online.
Click here to see the latest mask policies for town buildings
Get Library News and Updates in Your Email
We'll keep you up-to-date with library programs and services.
To sign up for the Children's Newsletter, please click here.