On May 1, 2023, the OverDrive app will be discontinued. If you haven't already, we encourage you to make the switch to Libby, OverDrive's newer reading app. Libby is made by the same people, with the same goal of connecting you to your favorite books, audiobooks, and magazines. Download Libby or visit libbyapp.com to get started.
Tuesday April 4, 6:30pm
Equipped with a Ph.D. in history from Yale and a lifetime of storytelling experience, Arnie Pritchard paints a picture of his father's WWII experience.
Movie Matinees in April
Come watch a movie on the big screen at Cheshire Library! This month we're screening Mrs. Harris Goes to Paris and Sherlock Holmes.  No registration required!
Monday April 10, 10:30am
Need to take a little time for self-care? Find your happy place with soothing music, hot drinks, socializing, and low-stress crafting. This month we've got a paper flower craft and orchestral music by minimalist composer Steve Reich.
Builders Block
Friday April 14, 10:00am
Block off some time to build freely with LEGOs, Duplos, KEVA Planks, Strawbees, and more! For kids of all ages and their caregivers. No registration required.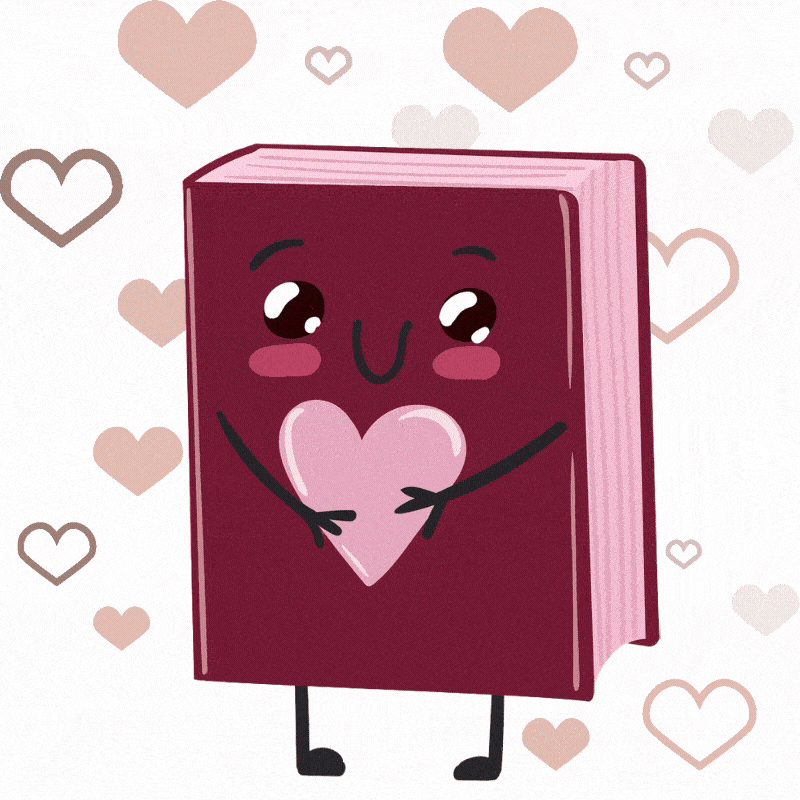 Not sure what to read next? Let our librarians help! We'll make recommendations based on your interests.
Looking for Something?
We can help you get the books, music, and movies you need by placing a hold or taking a purchase request.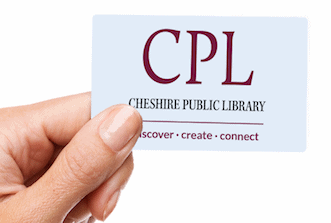 With a Cheshire Library card, Cheshire residents have access to free books, movies, music, downloadables, and more. It's easy to get a card, and you can apply online.
Click here to see the latest mask policies for town buildings
Get Library News and Updates in Your Email
We'll keep you up-to-date with library programs and services.
To sign up for the Children's Newsletter, please click here.