Friday, March 22nd, 3:00 – 5:00 PM
Join us for a celebration of Cheshire native Kensett was a renowed landscape painter John Frederick Kensett's 203rd birthday! Enjoy cake, make a pop-up card, and more!
Monday, March 25, 6:30 PM
Through photos and personal stories we will look at why Cuba is a worthy destination for travel.
Wednesday, March 27th, 6:30 PM
Come by yourself or bring your friends. Test your knowledge from general categories, including pop culture, current events, history, music, and of course literature!
Looking for Something?
We can help you get the books and videos you want by placing a hold, taking a purchase request, or creating custom reading lists with MatchBook.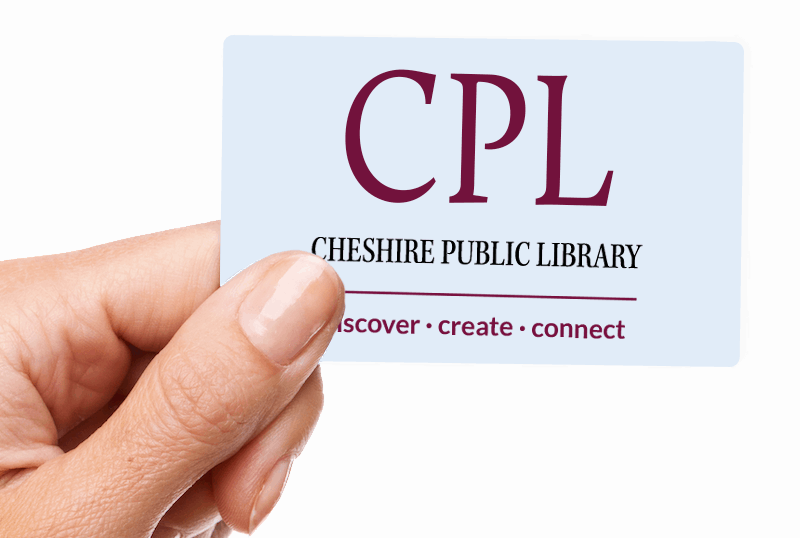 With a Cheshire Library card, Cheshire residents have access to free books, movies, music, downloadables, and more. Bring your photo I.D. to the library and get your card today!