Friends of the Cheshire Public Library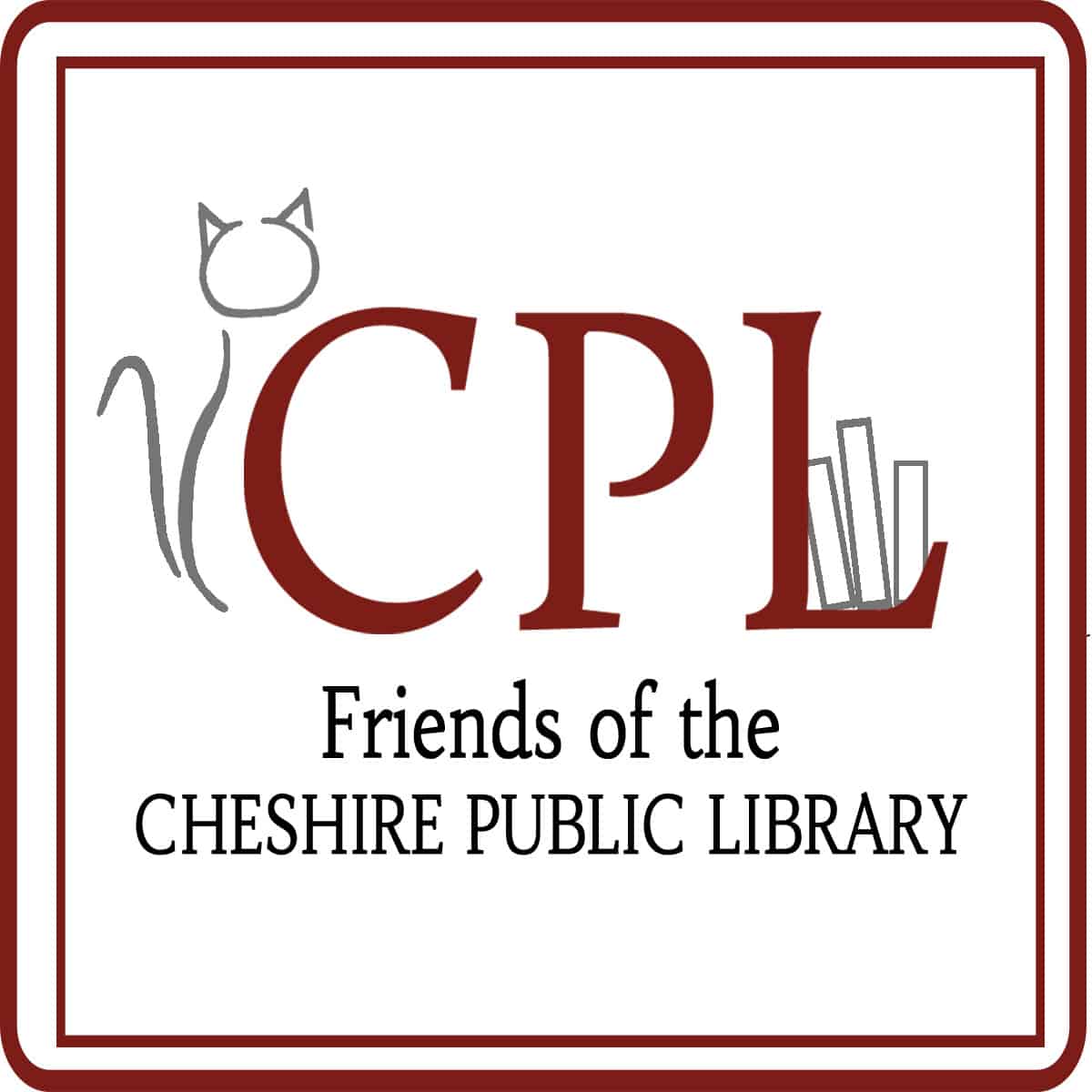 The Friends are stronger than ever!
November, 2022
The Friends of the Cheshire Public Library just completed a record-breaking Fall Book Sale! We raised over $17,800 that will be used to fund programs and activities at the library for children and adults.
The success was due primarily to the great donations that come in all year long which are checked and boxed by our dedicated crew of sorters. Last Saturday we had an amazing team of Friends members, members of the High School Interact Club, Honor Society, and parents and students from the MechRams robotics club unpack over 400 boxes and organize the books on tables. During the sale, our cashiers and book reorganizers helped ensure a successful buying experience. Finally, on Monday our clean-up crew reset the Mary Baldwin Room for other Library activities.
We always receive great town support. We would like to thank Stop and Shop for the bag donations, Ace Van and Storage for storing our tables and books between sales, ReRead Books for their donations, and the following restaurants for their gift cards for door prizes: Cheshire Pizza and Ale, Jersey Mike's, Bella Gio, Toro Sushi, and 122 Elm St Tavern.
The Friends support the many ways our library enriches our town with educational courses, family fun activities, and cultural programs. Thank you all for supporting the Friends!
Deb and Tom Morck, Book Sale Co-Chairs

 Allison Lardner, President
Below you will find a link to the Fall 2022 Newsletter. 
Fall 2022 Newsletter PDF version here
Join the Friends!
Since 1887, the Friends of the Cheshire Public Library have worked to meet the funding needs of the library. The Friends provide programs, equipment, and services that would not be available through the library's operational budget.
Membership Levels
Senior: $10 per year, 65+
Individual: $15 per year
Family: $25 per year
Patron: $50 per year
Supporter: $100 per year
Angel: $200 per year
Did you know...?
The Friends organize and run an ongoing book sale in the lobby of the library.
The Friends provide the bulk of the Library's staff support funding.
Library events are not funded by your tax dollars. They are funded 100% by the Friends of the Library.
The Friends also...
Act as advocates for the Library locally and statewide
Organize and run the annual Library book sale and other fundraisers
Assist in staff development and enrichment by providing funds for staff to attend workshops, meetings and conferences.
Your Contribution Supports:
Events & Classes for Kids and Teens
Events & Classes for Adults
Concerts
Summer Reading programs
Museum Passes for discounted or free admission to local museums
Friends Board
Allison Lardner, President
David Hostage, Vice-President
Linda Blackburn, Treasurer
Deb Morck, Secretary
Deb Morck, Book Sales
Deb Thomas, Hospitality
Allison Lardner, Newsletter
Rebecca Reeve, Recognition and Remembrance
Dom Dicenzo, Publicity
Cathi Waas, Membership
Debbie Wylie, Patti Flynn-Harris, Regina Thorton, Directors at Large
Tom Morck, Member Ex-Officio
Deborah Rutter, Member Ex-Officio
Support by Shopping!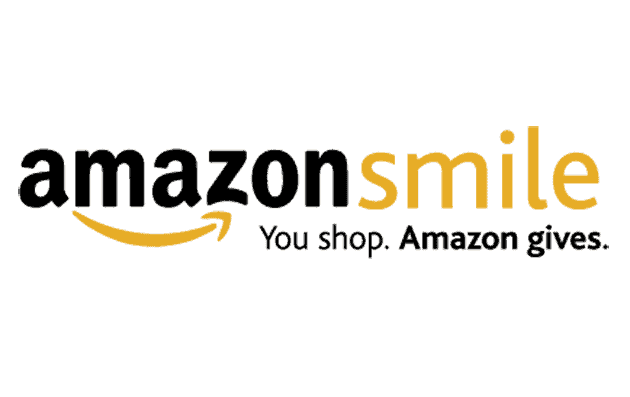 Support the Friends by starting your shopping at smile.amazon.com
Amazon donates 0.5% of the price of your eligible AmazonSmile purchases to the charitable organization of your choice.
On your first visit to smile.amazon.com, you need to select a charitable organization to receive donations from eligible purchases before you begin shopping. Search for Public Library Association of Cheshire.
Amazon will remember your selection, and then every eligible purchase you make at smile.amazon.com will result in a donation!