Click here to see the latest mask policies for town buildings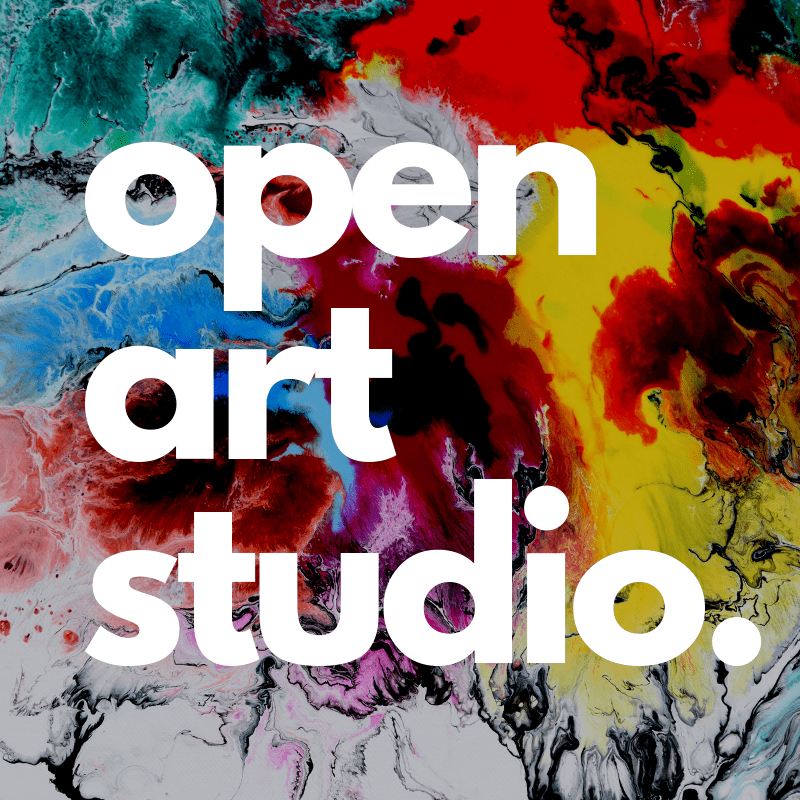 Fridays from 1-3pm
Bring your works in progress and supplies to this weekly drop-in art program. This is an opportunity to create in a collaborative environment with other artists.  Table covers will be provided. There is a sink in the room for basic cleanup (please do not bring turpentine).
We have five book clubs meeting in May, some in-person and some online. Sign up and join the discussion!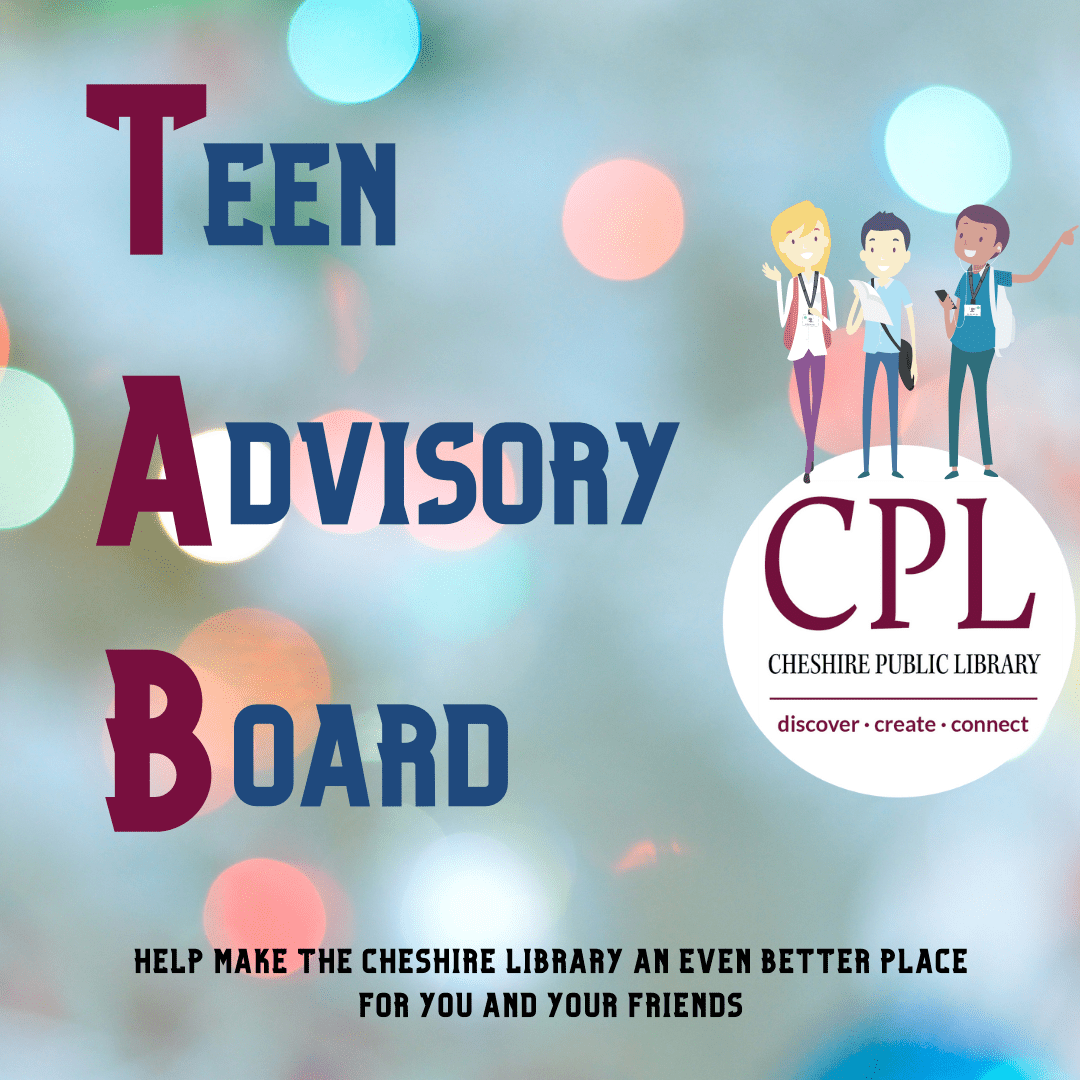 Thursday May 19, 3:30pm
Join the Teen Advisory Board (TAB) to help promote library services to teens at Cheshire Public Library! Share your ideas and thoughts about upcoming programs, materials, and general improvements to the library. Teens earn 1 hour of community service credit for attending.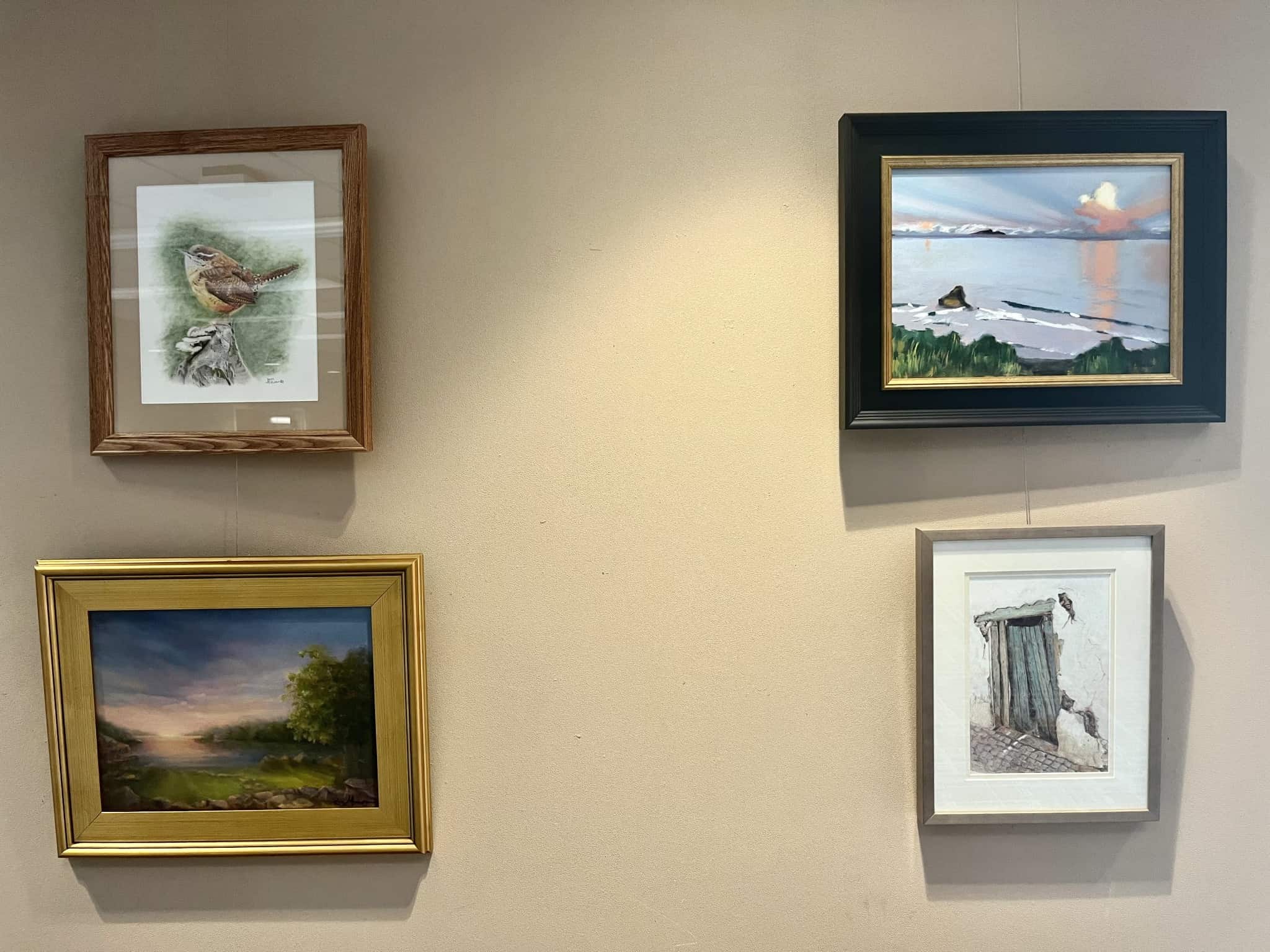 May Art Show: students of Rita Paradis
May 5 through June 1 in the Mary Baldwin Room.
The May art show features the artwork of Rita Paradis's students.  Rita teaches oil painting and colored pencil at Artsplace in Cheshire.
Monday May 23, 6:30pm
There's nothing more rewarding than growing a medicinal herb garden, and making your own herbal remedies from the ground up! In this ONLINE program, learn 11 favorites that are all easy to grow, do well in virtually every climate, and have a variety of medicinal benefits.
Thursday May 26, 10:00am
QPR stands for Question, Persuade, and Refer. People trained in QPR learn how to recognize the warning signs of a suicide crisis and how to  question, persuade, and refer someone to help.  In just 90 minutes learn how to recognize and respond to someone at risk of suicide and get them to the help they need.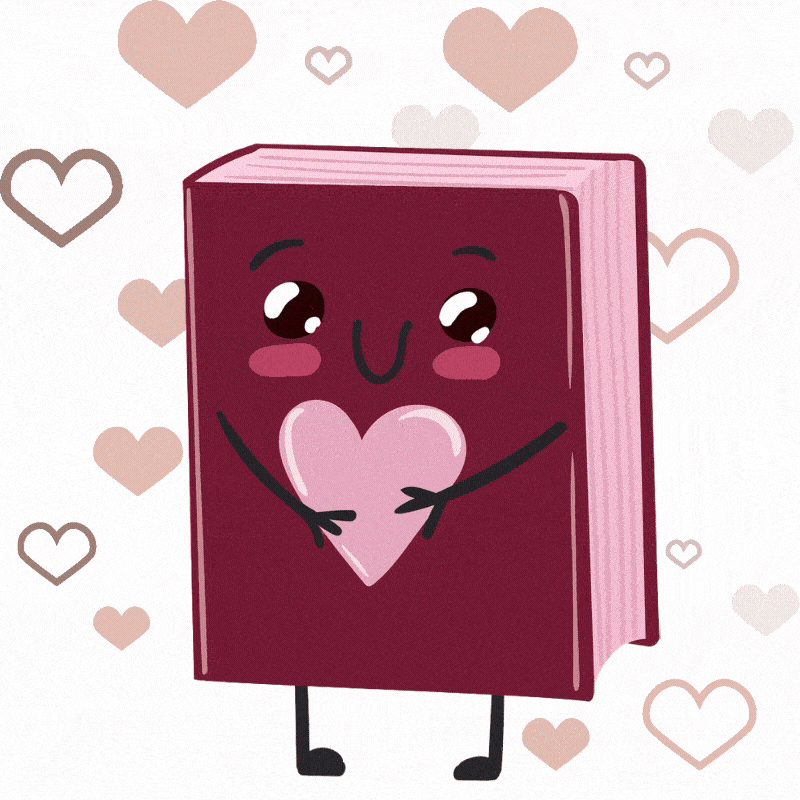 Not sure what to read next? Let our librarians help! We'll make recommendations based on your interests.
Looking for Something?
We can help you get the books, music, and movies you need by placing a hold or taking a purchase request.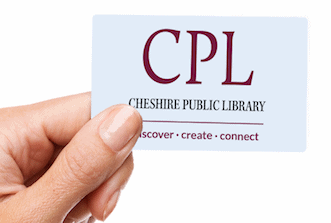 With a Cheshire Library card, Cheshire residents have access to free books, movies, music, downloadables, and more. It's easy to get a card, and you can apply online.
Get Library News and Updates in Your Email
We'll keep you up-to-date with library programs and services.
To sign up for the Children's Newsletter, please click here.