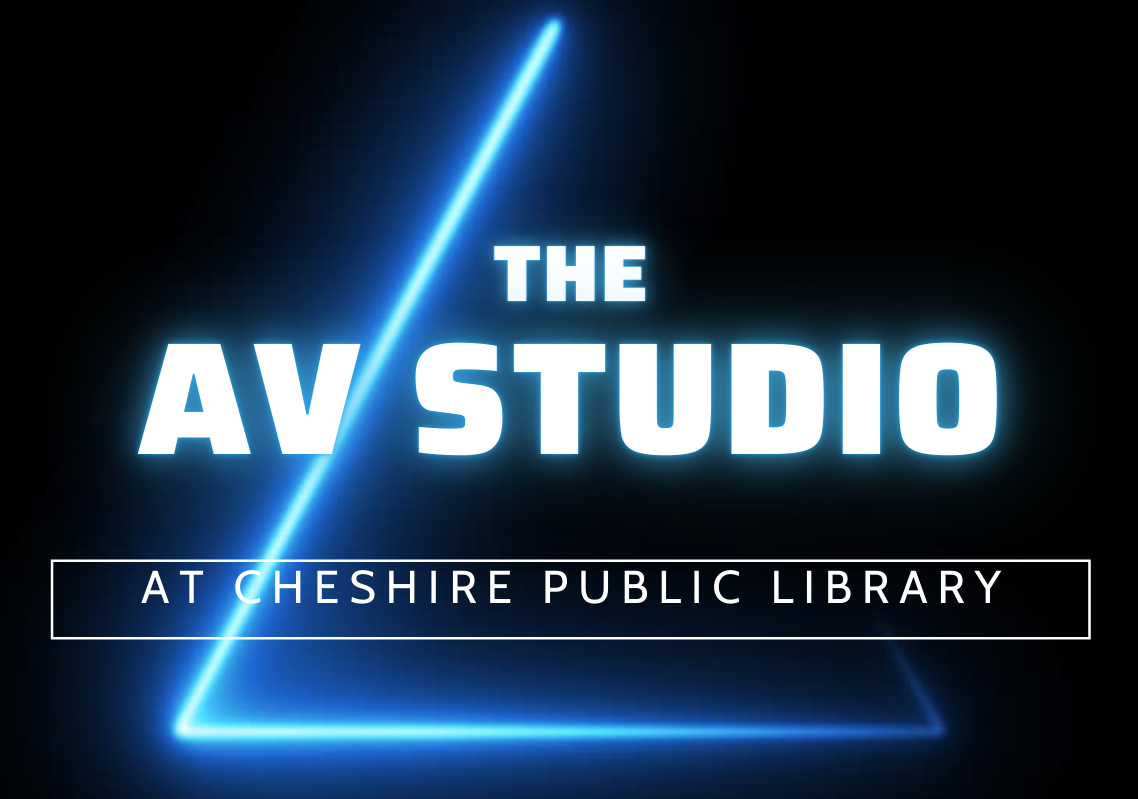 The library's new AV Studio is a fully equipped media station which allows patrons to edit video, create music and even digitize all types of old cassette tapes and records.  Book your session today!
Friday December 9, 4:00pm
An interactive book discussion group, that meets once a month. Refreshments served! December's title: The Potato Chip Puzzles by Eric Berlin.
December Movie Matinees
Join us for Somewhere in Time (1980) on December 6 and The Man Who Invented Christmas (2017) on December 20. No registration required.
By supporting the Friends of Cheshire Public Library book sale, you make it possible to provide educational programs and materials, family fun activities, and cultural events at Cheshire Library. Thank you for making the book sale such a success!
Thursday December 8, 7:00pm
Join us on Zoom for a program that will explore Sargent's most beloved as well as rarely seen images, including portraits, forays into Impressionism and stunning watercolors. Presented by Jane Oneail of Culturally Curious.
Library After Hours: Bingo Night (all ages)
Friday December 16, 5:00 – 7:30pm
Bring your good luck charms to an evening of action-packed Bingo excitement! Snacks and drinks will be provided, but feel free to bring your own. We will also have an ugly sweater competition! Wear your ugliest sweater and the winner will take home a special prize! Registration is required for each person and will be checked at the door.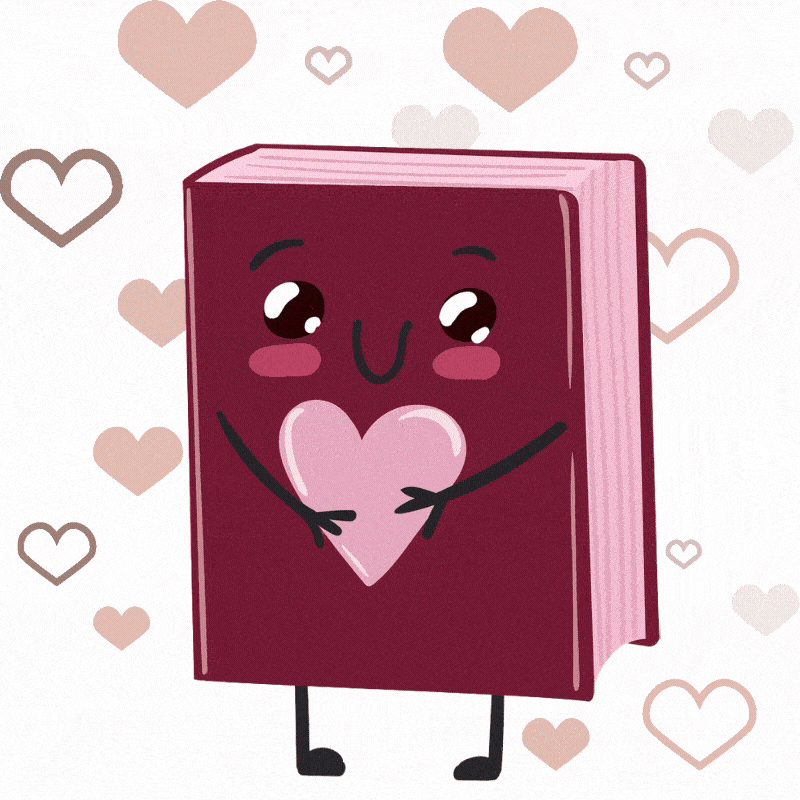 Not sure what to read next? Let our librarians help! We'll make recommendations based on your interests.
Looking for Something?
We can help you get the books, music, and movies you need by placing a hold or taking a purchase request.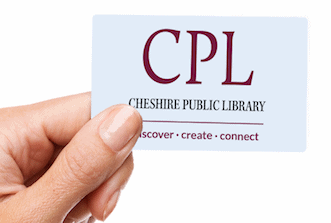 With a Cheshire Library card, Cheshire residents have access to free books, movies, music, downloadables, and more. It's easy to get a card, and you can apply online.
Click here to see the latest mask policies for town buildings
Get Library News and Updates in Your Email
We'll keep you up-to-date with library programs and services.
To sign up for the Children's Newsletter, please click here.