Click here to see the latest mask policies for town buildings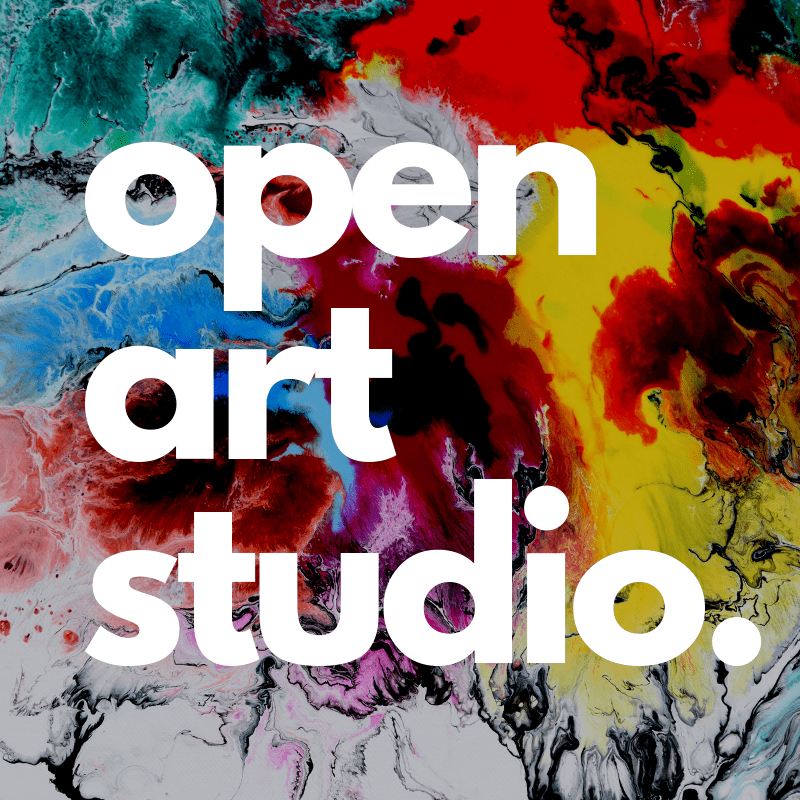 Fridays from 1-3pm
Bring your works in progress and supplies to this weekly drop-in art program. This is an opportunity to create in a collaborative environment with other artists.  Table covers will be provided. There is a sink in the room for basic cleanup (please do not bring turpentine).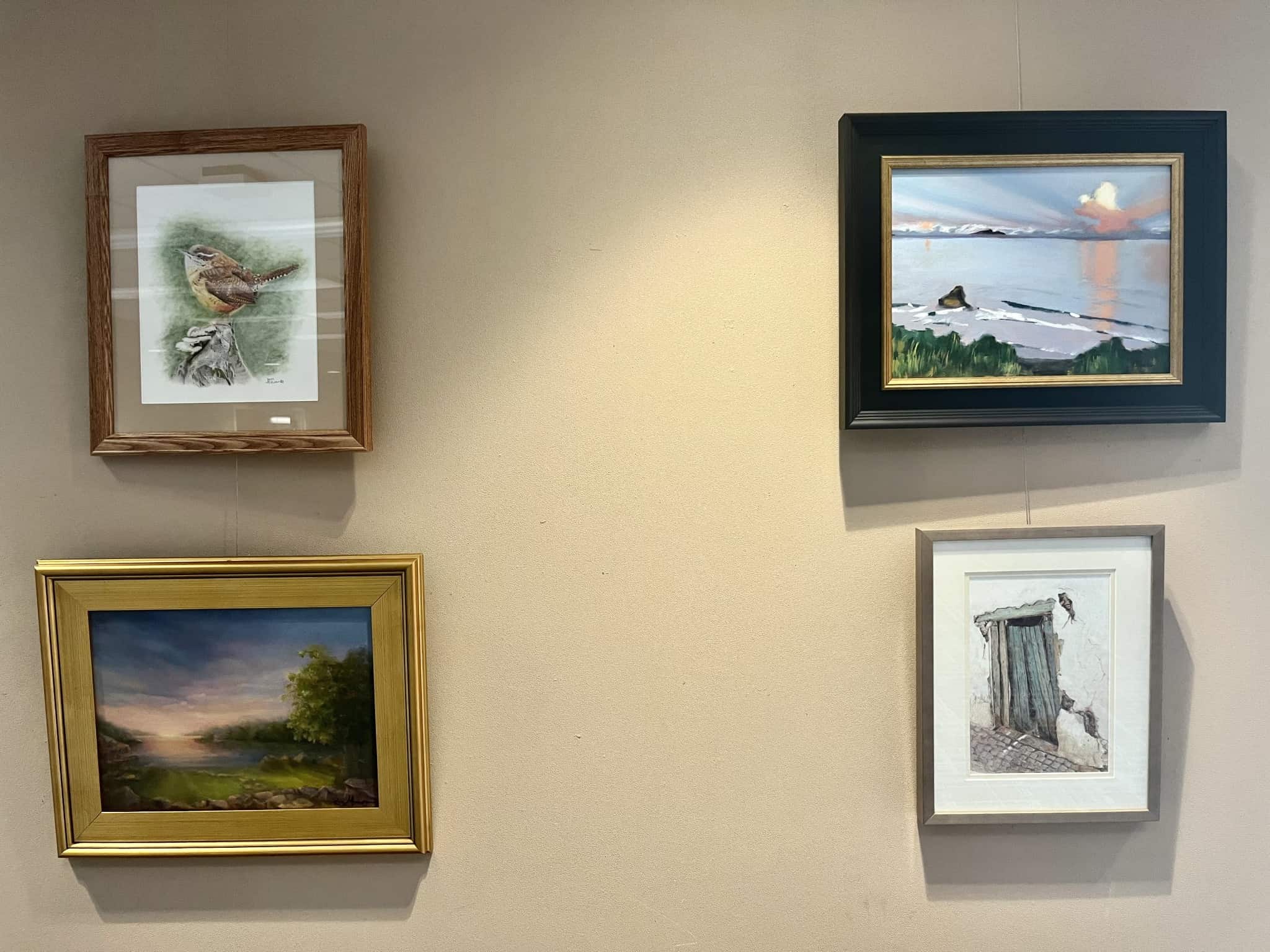 May Art Show: students of Rita Paradis
May 5 through June 1 in the Mary Baldwin Room.
The May art show features the artwork of Rita Paradis's students.  Rita teaches oil painting and colored pencil at Artsplace in Cheshire.
Sign up starting June 1
Kids and adults of all ages can sign up online or in-person at the library. Get a cool drawstring backpack when you sign up (while supplies last!). Participants automatically get one entry in our prize raffle just by signing up! You can also earn one raffle for each challenge you complete this summer.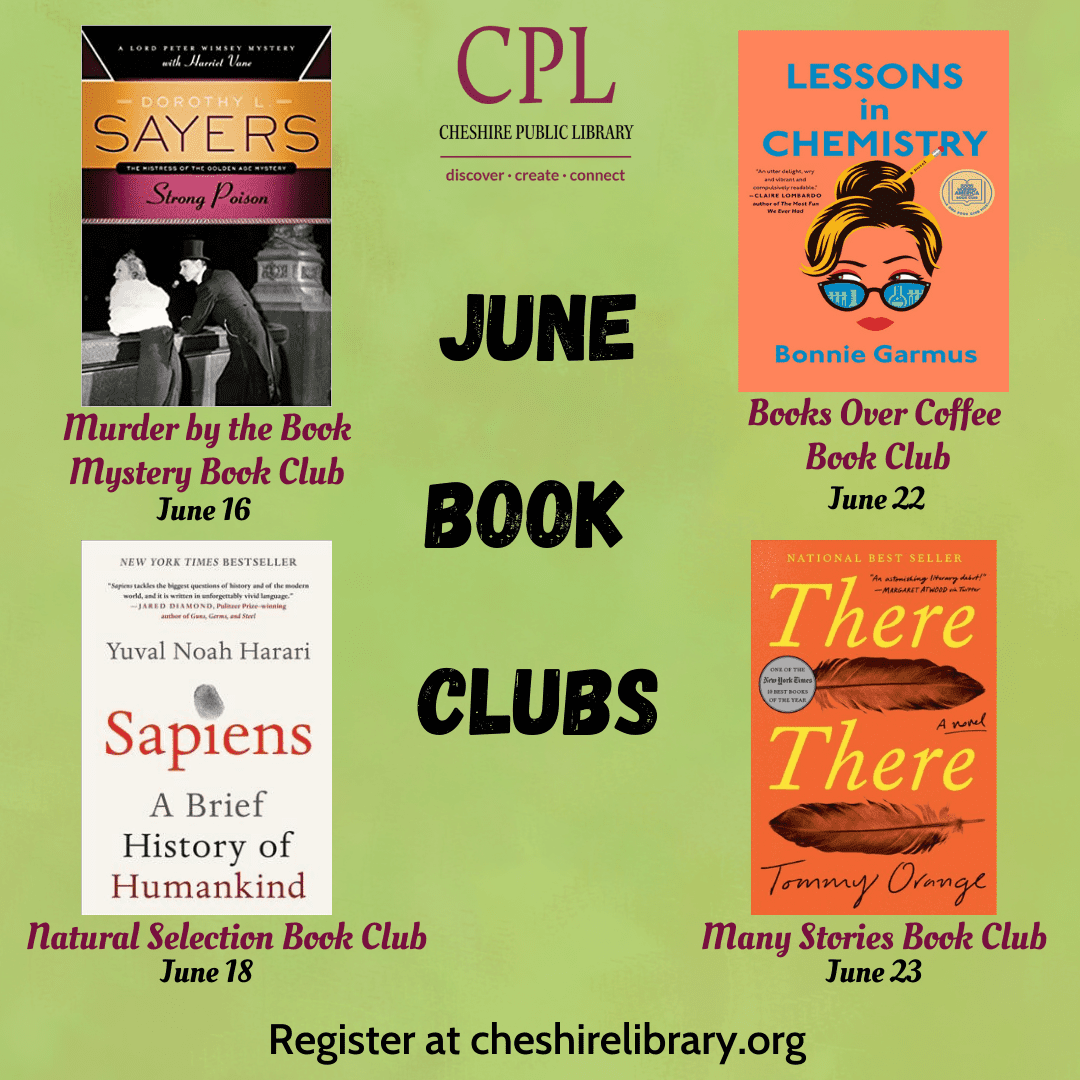 We've got four book clubs meeting in June, sign up through our Event Calendar to join the discussion!
Monday June 6 and Monday June 13, 6:30pm
Historian Kelvin W. Cole will be here for two nights June 6 & 13 to discuss the historic events of D-Day and Normandy.The fall of Western Europe to the Nazis and the construction of the defenses and "The  Atlantic Wall" in their bid to keep it. The "Perfect Storm" of events that descended upon the Nazis' "Fortress Europe" and resulted in the Allied victory with the collapse and German surrender eleven months later.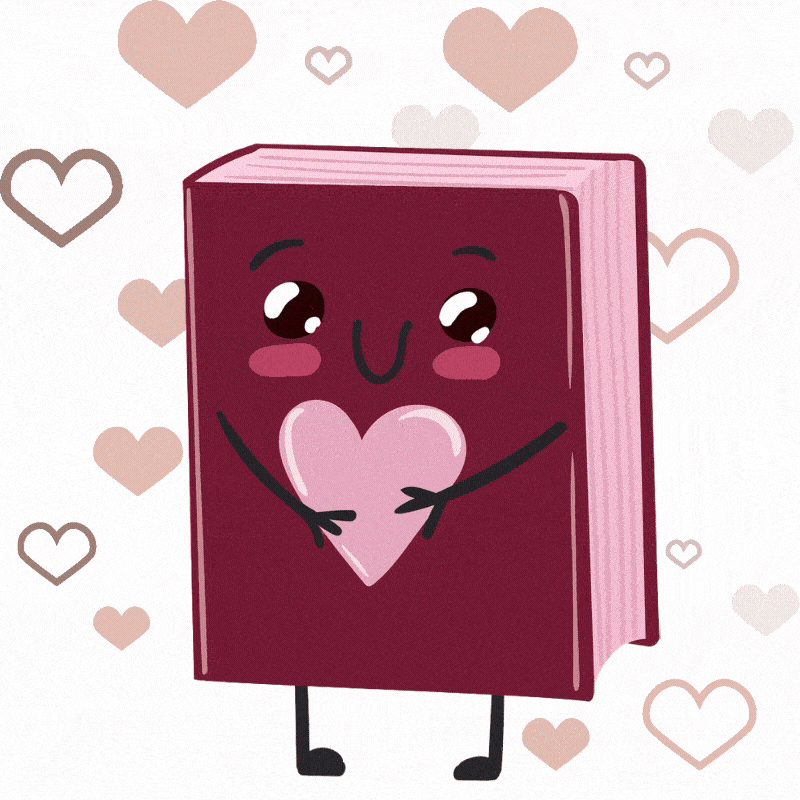 Not sure what to read next? Let our librarians help! We'll make recommendations based on your interests.
Looking for Something?
We can help you get the books, music, and movies you need by placing a hold or taking a purchase request.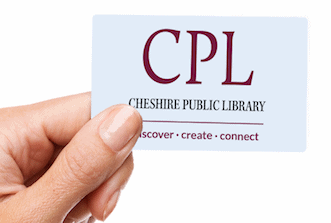 With a Cheshire Library card, Cheshire residents have access to free books, movies, music, downloadables, and more. It's easy to get a card, and you can apply online.
Get Library News and Updates in Your Email
We'll keep you up-to-date with library programs and services.
To sign up for the Children's Newsletter, please click here.