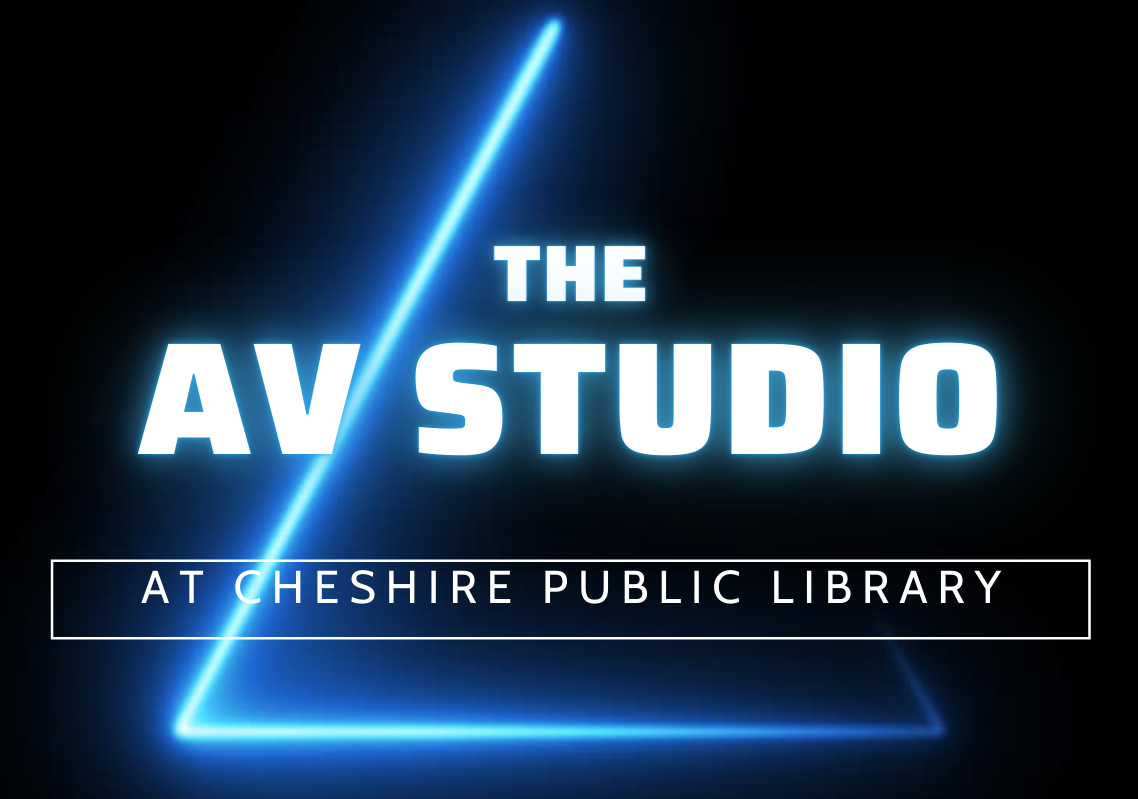 The library's new AV Studio is a fully equipped media station which allows patrons to edit video, create music and even digitize all types of old cassette tapes and records.  Book your session today!
Open Art Studio in the Library Loft
Fridays from 1-3pm
Bring your works in progress and supplies to this weekly drop-in art program. This is an opportunity to create in a collaborative environment with other artists. Table covers will be provided, and there is a sink in the room for basic cleanup. Please do not bring turpentine.
Tuesday October 4, 4:30 – 8:30pm
Award-winning author Alena Dillon and Cheshire resident and author Lisa Franco will discuss their books at this unique author talk.  All proceeds will benefit The Richard W. Conrad Memorial Arts Scholarship supporting high school seniors residing in Cheshire pursuing a career in the performing or fine arts.
Movie Matinee: Jungle Cruise (2021)
Tuesday October 4, 1:00pm
Dr. Lily Houghton enlists the aid of wisecracking skipper Frank Wolff to take her down the Amazon in his ramshackle boat. Together, they search for an ancient tree that holds the power to heal — a discovery that will change the future of medicine. Rated PG-13, no registration required. Please join us, this week we'll be up in the loft.
Mixville Family Halloween Bash!
Friday October 14, 5:00 – 8:30pm
At Mixville Park in Cheshire.
The Cheshire Library, Artsplace and Cheshire Parks & Recreation Department are working together to bring you a fun-filled Halloween event! Bring your own pumpkin to turn into a Jack-O-Lantern (Artsplace instructors and volunteers will be on-hand to provide stencils and guidance) and display on the Mixville hillside before you take it home. Bring your dog on a leash and in costume to the Howl-o-ween Dog Costume Contest from 5:30-6pm. The movie Monsters Inc will start at dusk. Bring a picnic dinner, your blankets, chairs and some bug spray!
Caregiver Support Group (In-person and Online)
Wednesday October 19, 12:00pm 
A support group for caregivers to share tips, strategies, challenges, and successes. Caregivers of all types are welcome, including spouses and adult children caring for relatives, caregivers to children, and professional caregivers.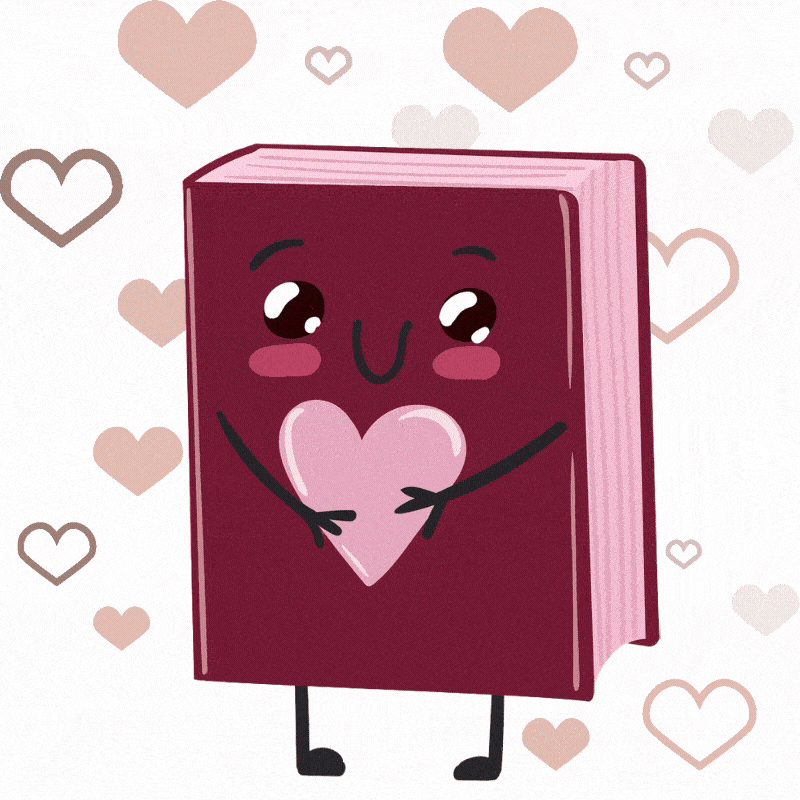 Not sure what to read next? Let our librarians help! We'll make recommendations based on your interests.
Looking for Something?
We can help you get the books, music, and movies you need by placing a hold or taking a purchase request.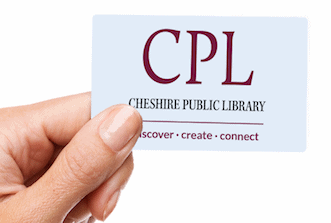 With a Cheshire Library card, Cheshire residents have access to free books, movies, music, downloadables, and more. It's easy to get a card, and you can apply online.
Click here to see the latest mask policies for town buildings
Get Library News and Updates in Your Email
We'll keep you up-to-date with library programs and services.
To sign up for the Children's Newsletter, please click here.