The Adventures ends August 15, time to hand in your trail maps!
Don't forget to show us your Trail Maps by Aug. 15, each challenge completed earns you a raffle entry for your age group's prizes! Bring your trail map in-person or email a photo to cplkids@cheshirelibrary.org. All maps must be recieved by Monday Aug. 15 at 11:59pm.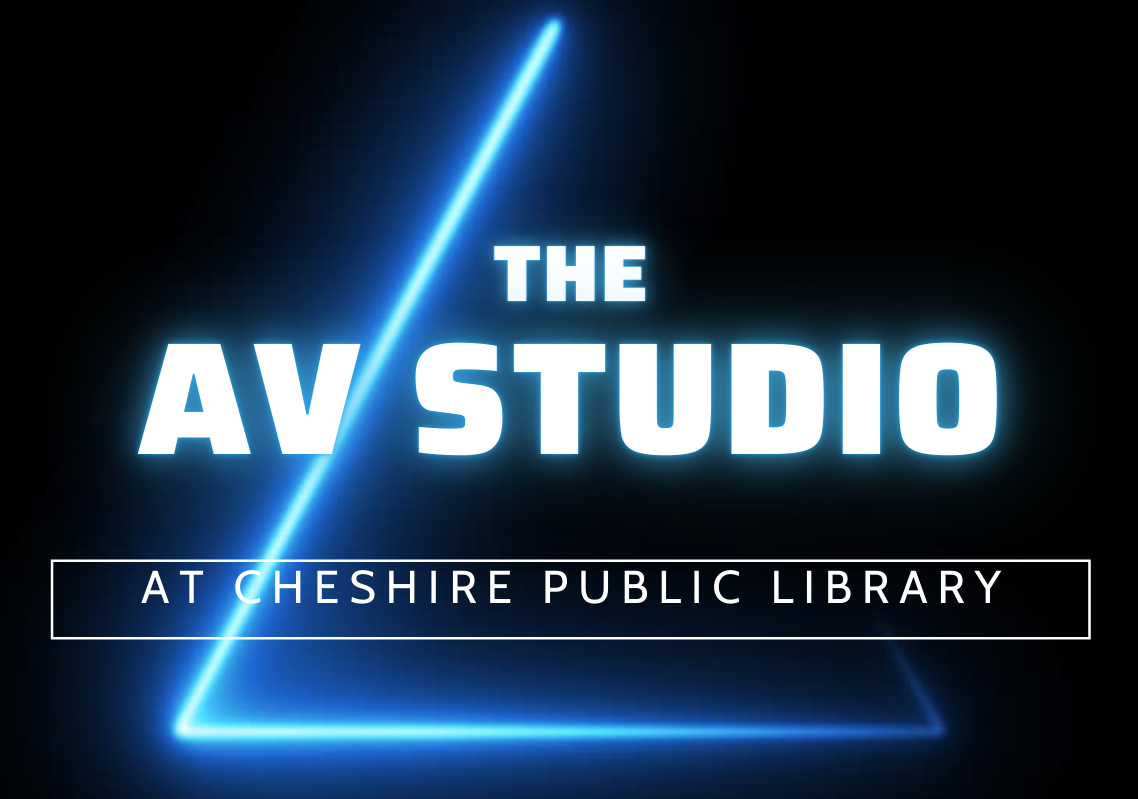 The library's new AV Studio is a fully equipped media station which allows patrons to edit video, create music and even digitize all types of old cassette tapes and records.  Book your session today!
Hot Cat Jazz Band in concert at Mixville Park!
Wednesday August 17, 6:30 – 8:00pm
This final concert in our summer series will be fun for the entire family! The Hot Cats repertoire includes swing standards, big band hits from the 30s and 40s, Dixieland favorites, classic rock, plus Disney movie soundtrack songs for the 'kid' in all of us. Don't forget to bring your lawn chairs and bug spray!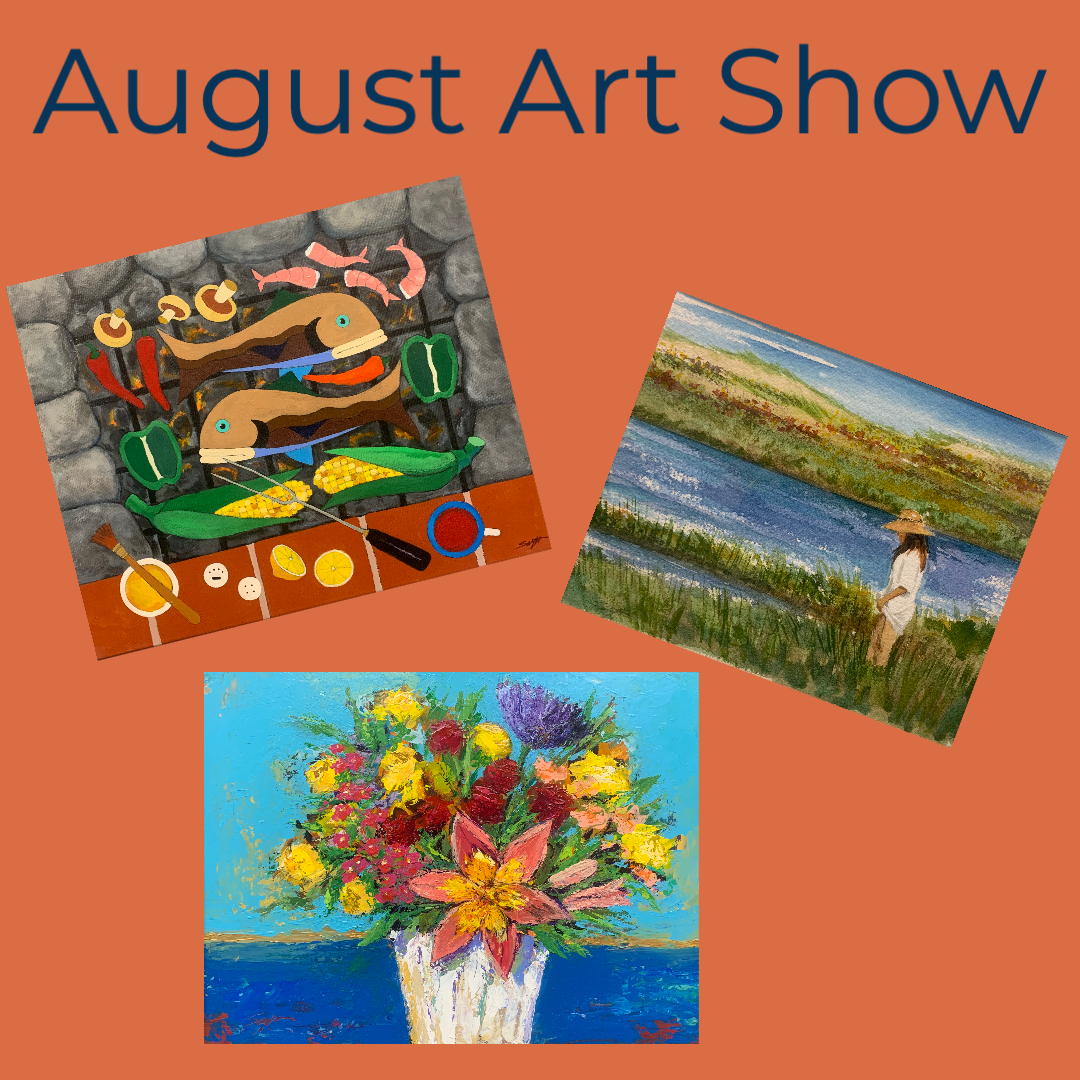 August Art Show: Rick Senft
Using brushes and pallet knives, Milford artist Rick Senft works primarily in oils and acrylics on canvas and Masonite board, creating beautiful seascapes, landscapes and still life paintings. Rick's exhibit will hang in the lobby for the month of August. 
Open Art Studio in the Library Loft
Fridays from 1-3pm
Bring your works in progress and supplies to this weekly drop-in art program. This is an opportunity to create in a collaborative environment with other artists. Table covers will be provided, and there is a sink in the room for basic cleanup. Please do not bring turpentine.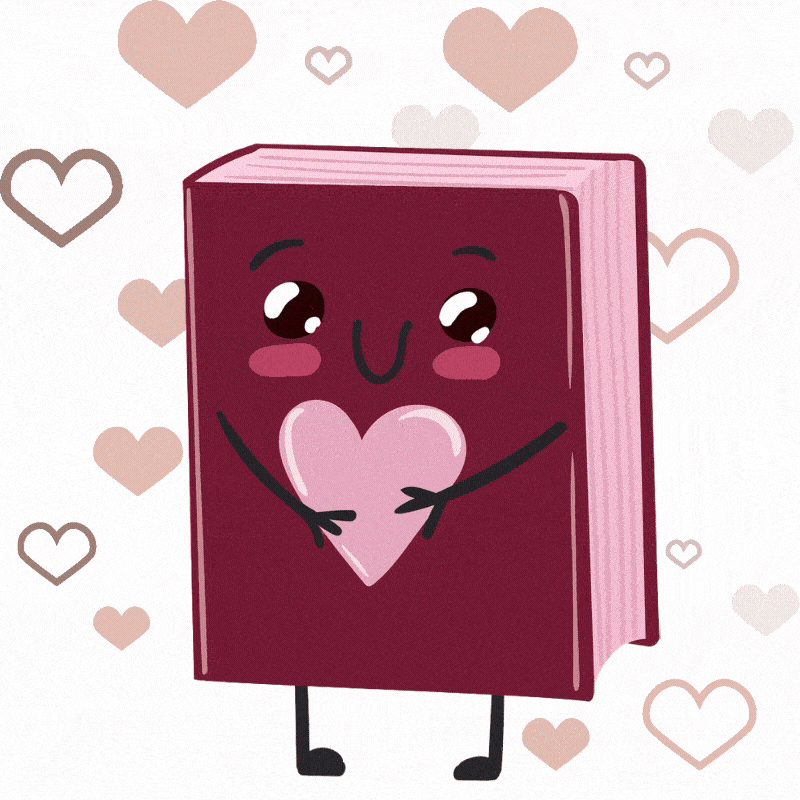 Not sure what to read next? Let our librarians help! We'll make recommendations based on your interests.
Looking for Something?
We can help you get the books, music, and movies you need by placing a hold or taking a purchase request.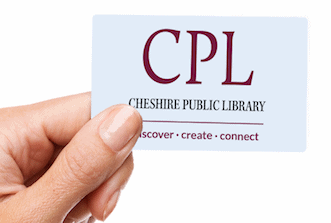 With a Cheshire Library card, Cheshire residents have access to free books, movies, music, downloadables, and more. It's easy to get a card, and you can apply online.
Click here to see the latest mask policies for town buildings
Get Library News and Updates in Your Email
We'll keep you up-to-date with library programs and services.
To sign up for the Children's Newsletter, please click here.